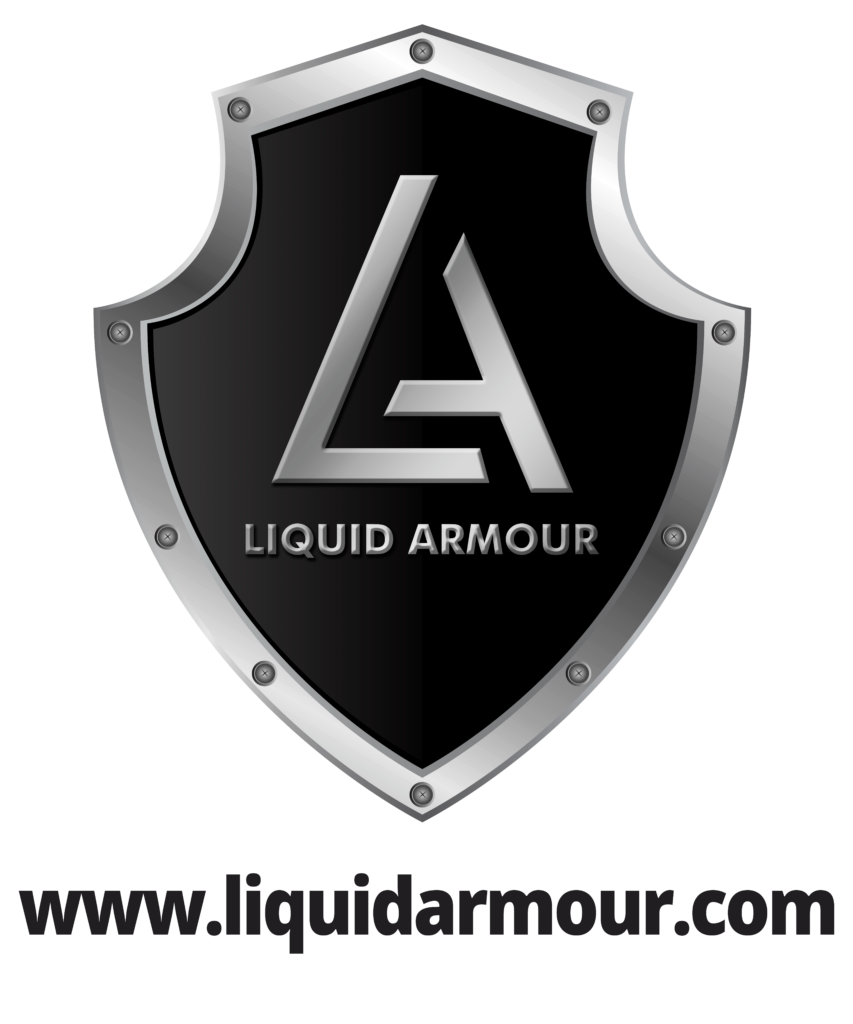 Protective coatings play a vital role in ensuring security and safely of flooring in industries and manufacturing units. These industrial coatings prevent natural erosion on concrete flooring and protect them from daily wear and tear caused by manufacturing, chemical spills, excessive heat etc. But protective coating can help only when this is of the best quality with a right ratio of different elements. There needs to be a perfect balance of four elements to help industrial protective coating perform better and last long. Given below are the elements, you need to check when looking for the best protective coating:
Pigments
A wide range of organic and inorganic pigments is used to color protective coatings. Apart from producing color, pigments also have protective feature making them perfect for commercial and industrial appliances. While buying protective coating for your manufacturing unit, confirm with the seller that they comply with environmental rules and regulations while using pigments.
Binders
Binders work as adhesive in the industrial protective coating, which helps in improved chemical bonding between the components of the paint film. Majorly acrylic, urethane and epoxy binders are used in coatings to ensure durability, moisture resistance, chemical resistance, elasticity, and strength. While investing in the industrial protective coating, you should not only check the amount of binder but also the type of binder used to get maximum benefit for a longer period.
Solvents
The solvent is an essential element in industrial coatings. These reduce the viscosity of the products making application easy and better. Usually, water or organic solvents are used in industrial coatings that evaporate into the environment to allow other ingredients to harden into a smooth film. You should first analyze your requirements and based on this decide whether you need protective coating made of water solvent or organic solvent.
Additives
Additives help protective coatings fit specific projects. Generally, industrial coating providers use coating systems with specific additives based on client requirements. The options are given by them include:
Silicone for outdoor components such as storage tanks, pipes etc.

Rheology modifiers to enhance durability

Fungicides and algaecides to protect surfaces against mildew and mold deposits

Surfactants to promote adhesion
Understanding the importance of industrial protective coating manufacturer constantly develop different techniques and combinations to make them last longer, perform better and ensure the safety of the areas where these are applied. Make sure you check the combination of all the elements and their quality as well to get the best result.
Four Elements That Make Protective Coatings Perform Better